Eagle Scout raising funds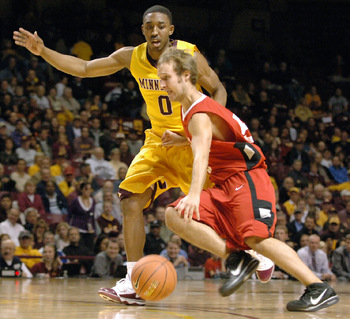 Mont Vernon residents dumping their trash at the transfer station from 9 a.m.-noon Saturday, Jan. 10, can get a little help.
Local Scouts will be on hand to will unload people's trash and accept donations to buy materials for Dan Allen's Eagle Scout project.
Allen, of Mont Vernon, is building a kiosk on a newly built trail on the town's Wal Lum Reserve. Funds raised will be used to offset the cost of the project.