Don't forget to cast your BOBs vote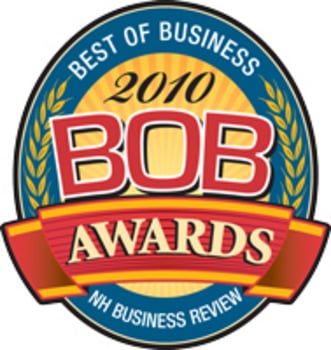 The deadline for casting your ballot for NHBR's Best of Business awards is fast approaching.
Now in their third year, the BOBs are a one-of-a-kind way of singling out the best companies in over 80 business-to-business categories.
By voting online (at bobawardsnh.com), you can help us find which companies dedicated to serving the New Hampshire business community offer the best products and services. Deadline is Jan. 29, 2010.
Results will appear in the March 12, 2010, issue of NHBR. Winners will be recognized at a big BOB Awards Celebration, March 11, 2010, at the Grappone Center in Concord.