Domestic abuse service in need of volunteers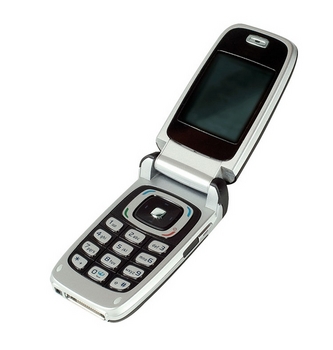 Bridges Domestic & Sexual Violence Support is appealing to the community during Sexual Assault Awareness month to answer the call for more volunteers.
During these tough economic times, cutbacks are forcing Bridges to make tough decisions about how to use its resources. Staff members say they remain committed to ensuring that no hotline call goes unanswered, and no request for service unmet.
However, with fewer volunteers, this is becoming more of a challenge. For that reason, Bridges is hoping this month to recruit new volunteers willing to answer the call to support victims.
Volunteers are the lifeblood of the organization, lending a supportive voice on the phone or holding the hand of a rape victim at 3 a.m. in a hospital exam room, Bridges staff members note.
The volunteers assist victims of not only sexual assault but also domestic violence and stalking. In 2008, Bridges served more than 2,000 victims of domestic and sexual violence and stalking.
"You get a sense of life-changing help," Becky, a Bridges volunteer, recently said. "You are there in a crisis. You can actually save a life. Talking to someone who's scared and distraught, and hearing them calm down, it's a real high."
Bridges is seeking both men and women to be trained as volunteer advocates, or community outreach volunteers. It provides information, referrals and crisis intervention to survivors and their families on a 24-hour hotline. It also provides in-person support to survivors of sexual violence at the hospital.
Bridges has offices in both Milford and Nashua and provides services to survivors of domestic violence, sexual violence, stalking and child sexual abuse. its services are free and confidential and available 24 hours a day, seven days a week.
Bridges can be reached at 883-3044. Interpreters are available.