District's energy savings add up to award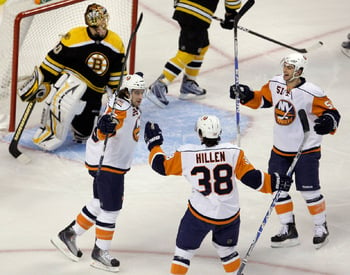 NASHUA – Through energy conservation, the school district has saved approximately $5.6 million over the past eight and a half years.
The district was awarded the Energy Lighthouse Award for its efforts to curb energy use across all school district buildings.
The initiative started in 2001 and has been headed by energy coordinator Lorne Swindell, who has been dubbed "Prince of Darkness" by his colleagues for his work to keep things as dark as possible.
David Glessner of Energy Education Inc., a company that works with school districts to put together a plan to conserve energy, presented the award at a board meeting last month.
"When you think about $5.6 million, you think about what that can do to fund improvements, keeping staff and teachers," he said.
In 2001, the school district signed a five-year contract with Energy Education, which helped to develop an energy conservation plan with Nashua.
Among the initiatives undertaken by Swindell was to encourage school staff to turn off all the lights when they leave. Sometimes he would do it for them, and other times he would leave them a note reminding them.
Shawn Smith, director of plant operations, said those efforts continue today.
"The general concept is that if you don't use it, turn it off, if you don't need it turn it off," Smith said.
Smith said Swindell still makes rounds across school to shut off machines and computer monitors that don't need to be on, along with using light bulbs across the district that are more energy-efficient.
"Any long weekend, any long vacation break, the first thing he does is run around and make sure things are turned off if they don't need to be on," Smith said.
Even though the contract with Energy Education has ended, Smith said they still provide support.
The total savings since starting the initiative equals roughly 7 percent of the district's entire annual operating budget. Put into perspective, the savings in energy spending equals what it costs to pay 140 teachers in one year.
Tom Vaughan, president of the Board of Education, praised the efforts of Swindell and Smith at the award presentation.
"Saving energy is smart and forward thinking and we appreciate that the important work and effort continues," Vaughan said.