Board member gets special gift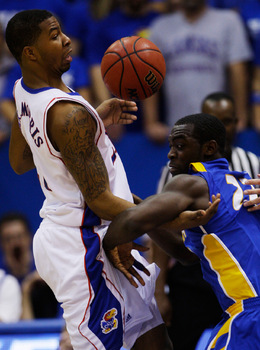 At the close of the WLC district meeting, Board member Bobby Nields made a special presentation to retiring Chairman Tony Lynch: a plaque and an old and much-discolored soccer ball.
Nields called Lynch a "road warrior," the board member who advocated for and pushed to have drainage problems on the upper driveway corrected before any work was done on improving the school driveway, a project approved by voters last year.
The board spent about $40,000 on the drainage problems.
Nields called the gift a "$40,000 soccer ball," since it was found plugging a culvert that was causing much of the problem on the hill behind the school.
Work on the driveway will resume this year, with some widening and a sidewalk.