Bike racks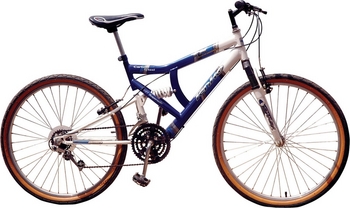 Starting Wednesday, all of the Nashua Transit System fixed-route buses will carry new bicycle racks.
The racks were purchased using Federal Transit Administration-Job Access Commute grant funds late last fall. The Sportworks bike rack will allow three bicycles to be mounted at the same time.
"All of our staff at Nashua Transit work very hard to promote a public transit system that meets the needs of all residents and businesses in a most effective and efficient way," said Mark Sousa, the city's transit director.
"By having the bicycle racks on all of our buses, it's exciting because it now allows all passengers the ability to use public transit as a means to getting to work, exercising or going to a local event," Sousa said.