Amherst recycling just got a whole lot easier with completion of station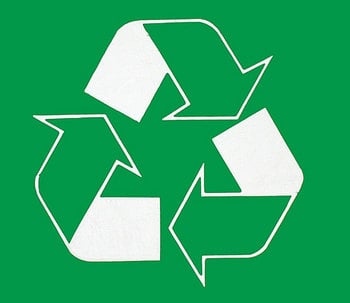 The last major changes to the Amherst transfer station layout are complete.
Residents no longer have to drive to the top of the hill and make a separate stop to dump recyclables. Now they can dump their trash and recyclables at the same area, which is divided into sections.
Changes to the transfer station were made in stages. In the first stage, the public works department moved the location of the trash receptacles in November.
Phase one caused some residents to complain about long backups and delays.
However, Public Works Director Bruce Berry said that although the changes may have felt "chaotic" at times, there was actually an improvement in efficiency.
The renovations – which also included building a new exit to the transfer station – cost $168,000 and were funded by a warrant article passed in 2007.
The changes were made to increase the amount of material that is recycled, to enhance efficiency, and to save money.