Always a firefighter, and now a fire chief, again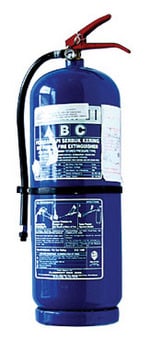 Firefighters can leave the job, but whether the job ever leaves them is another matter.
From the time he joined a student co-op program as a Nashua High School sophomore until his March 2007 retirement as chief of Nashua Fire Rescue, Roger P. Hatfield lived the fire service life in many capacities.
Now, after less than two years "off the job," Hatfield is back on – as the newly appointed chief of the Foxborough (Mass.) Fire Department.
Hatfield, who will also hold the title of Foxborough's emergency management director, topped a field of 18 applicants. He moved in to his new office last week, replacing Gerald McNamara, who retired after a four-decade career.
Most recently a Wilton resident with his wife and four children, Hatfield, 48, was selected by Town Manager Andrew Gala, according to a recent story in The Foxboro Reporter. Selectmen ratified the appointment several days later.
Over the course of his career at Nashua Fire Rescue, Hatfield headed its training department and was an assistant chief before becoming chief in 2004. He also served as the city Emergency Management Services director, has taught fire science and was manager of public safety at New Hampshire International Speedway in Loudon for 12 years.