Alderman's case being clarified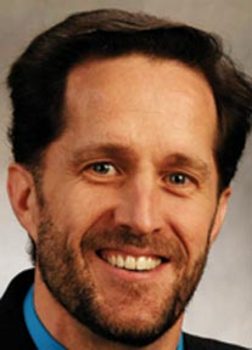 NASHUA – Ward 8 Alderman David MacLaughlin is planning to make an announcement today about a possible incarceration for driving while intoxicated, according to a local radio talk show host.
George Russell, host of "Morning Liftoff" on WSMN, said he was called by MacLaughlin and was told the ward alderman wanted to make an announcement about the subject.
MacLaughlin could not be reached for comment. He has not been present at aldermanic meetings since June. MacLaughlin was first elected Ward 8 alderman in 2003.
On Sunday, Russell said he planned to talk about a telephone call with MacLaughlin on his morning show today and that he planned on getting an interview with the alderman later today.
"Morning Liftoff" airs on WSMN, 1590 AM, on 6-10 a.m. Monday-Friday.
A close friend of MacLaughlin, who was reached by phone Sunday night but who asked not to be named, confirmed that McLaughlin wanted to "come out with the whole story" today and let everyone know what his current situation is.