Access denied to court records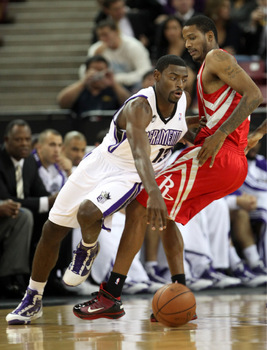 NASHUA – The state court system's new computer system may have proved a little more helpful than intended, and officials have shut down public access while they check to be sure that no confidential information is included.
The state courts are in the midst of a major transition in their computer systems, and only two courthouses in the state have public access to the new system: the probate courts in Grafton County and Hillsborough County probate court in Nashua.
Court officials shut down public access to the system Thursday, after a reporter's attempt to get acquainted with it exposed the potential security breach.
Court officials were apparently unaware that the system provided access to information about all sorts of court cases, all over the state.
The information was limited, consisting of a name, address, birthdate, and sometimes driver's license number, and occasionally height and weight for criminal defendants.
The public access terminals had been in place in the Nashua courthouse since November, court spokeswoman Laura Kiernan said Thursday. Court staff removed the keyboards Thursday, however, rendering the computer terminals inoperable while officials check the system more closely.
"We had to go and take a look at what you were looking at," Kiernan said. "We have to make absolutely sure that nothing confidential is coming up on those pages."
"We agreed that the best thing to do was take a look at it and put a hold on it," she said.
Kiernan said she expects that public access will be restored soon but that the system first will be checked and fixed, if need be, to ensure that it doesn't include juvenile records, or any other confidential information.
"The public isn't going to be able to go all that deep into the system," she said.
It will be years yet before such terminals are in place in every court, however.
More than half of the courts in the state, including most of the district and family courts, have been converted to the new Odyssey case management system, while the rest, including Hillsborough County Superior Court in Nashua, still use a vintage DOS-based system.
The Strafford County Superior Court on Tuesday is scheduled to become the first superior court to switch to the new system, but it will be another two years before the new system is installed statewide, Pete Croteau, head of the courts' IT division, said recently.
Some day, the courts plan to offer public access terminals in all courts. The courts have also contemplated limited online access, but that remains years away.
Probate courts had public access to their records in the old DOS system, too, and were the first to install public access with the new system, Kiernan said.
Andrew Wolfe can be reached at 594-6410 or awolfe@nashuatelegraph.com